Pages 5, 6, 7 and 8 of the publication features news and information specifically about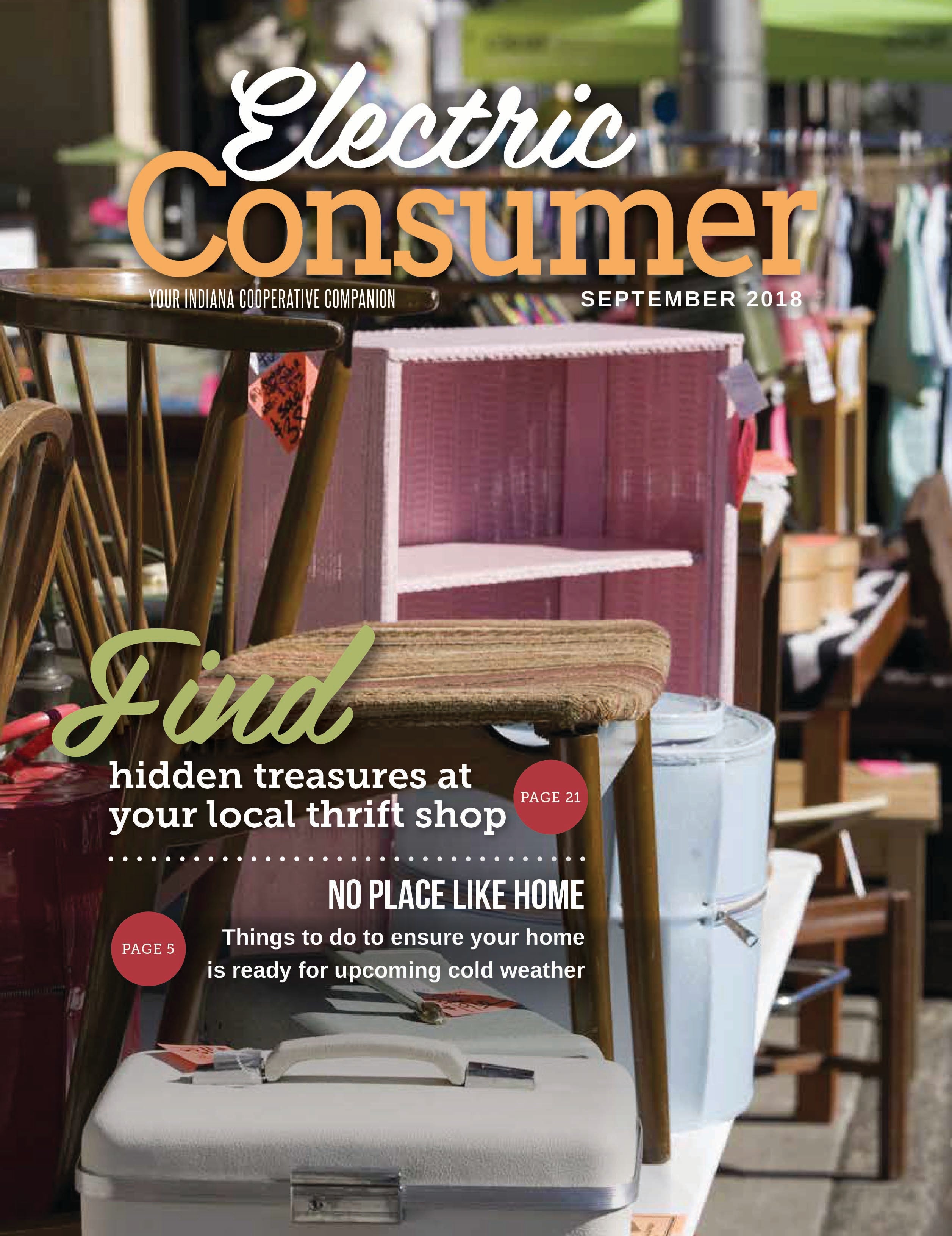 LaGrange County REMC.
In addition, the publication features interesting stories about people and places located on REMC lines throughout the state, tasty recipes, gardening tips, kids activities, energy efficiency tips and a listing of events happening across Indiana. Important news about energy legislation can be found here, too.